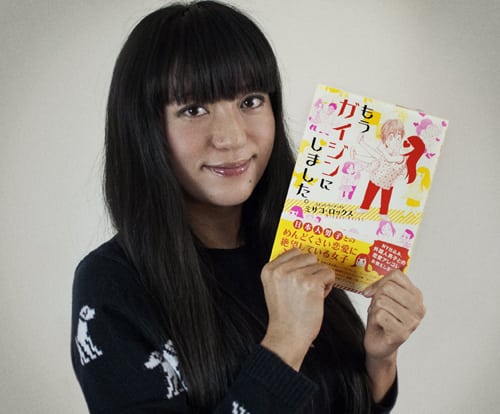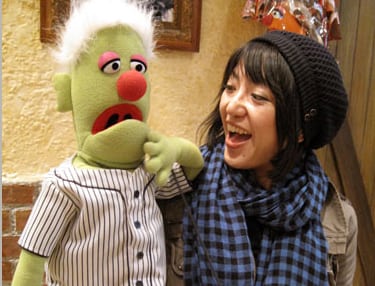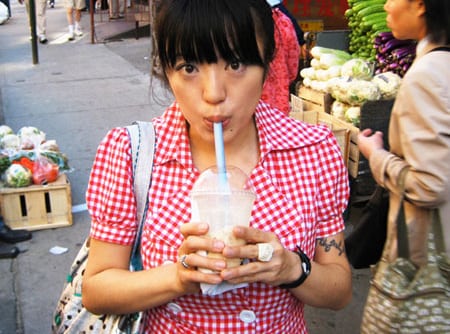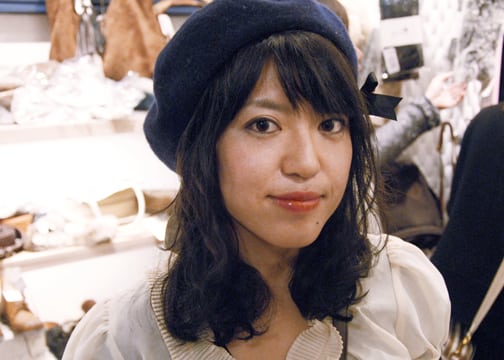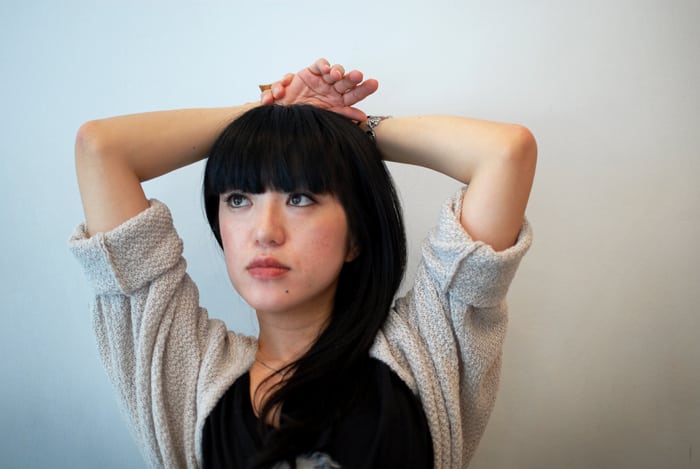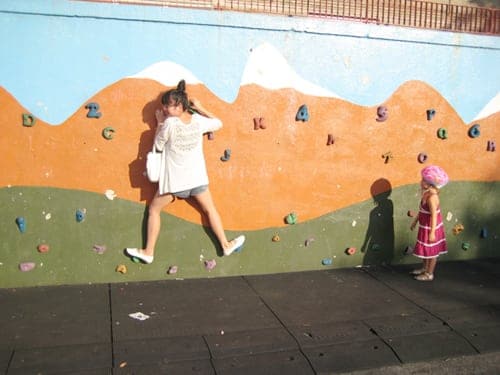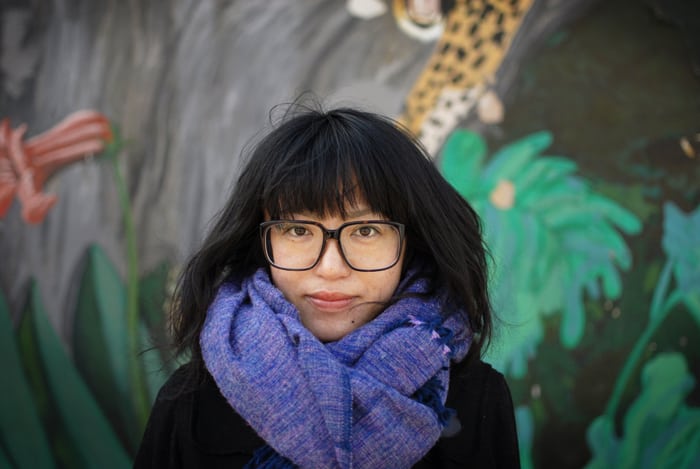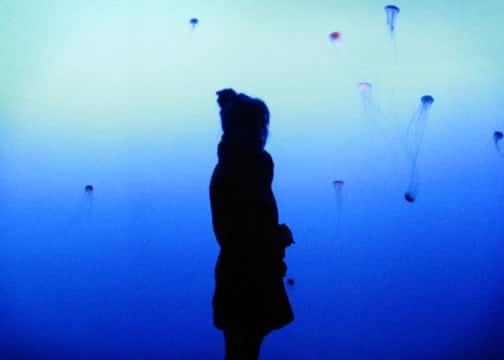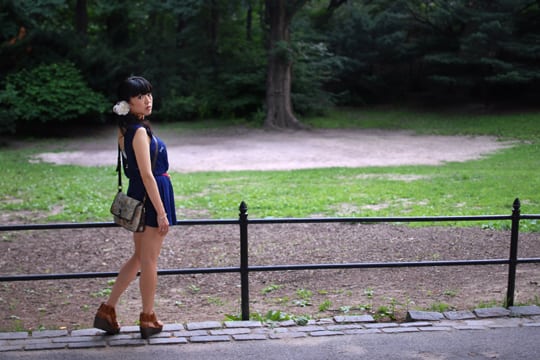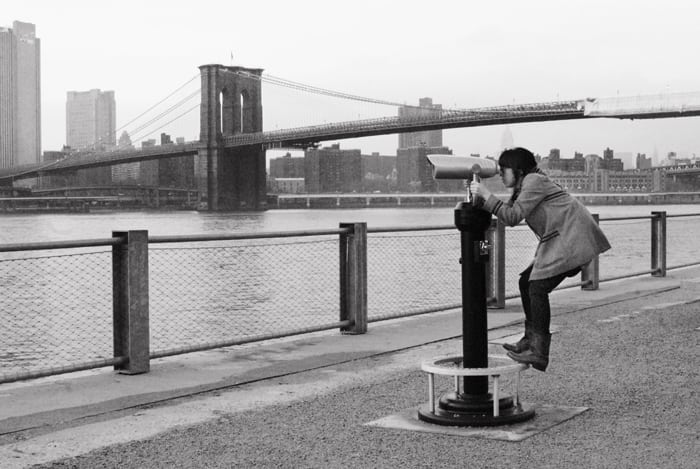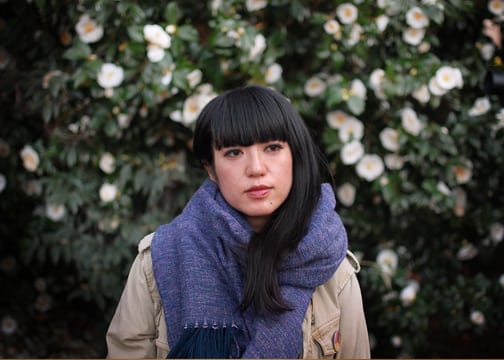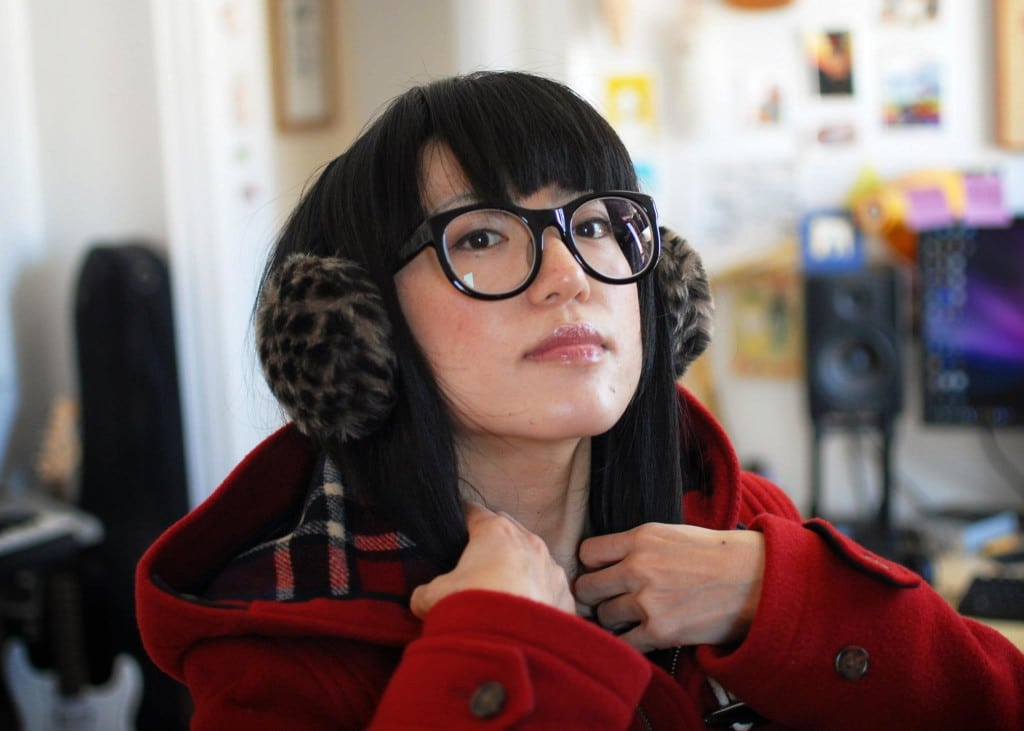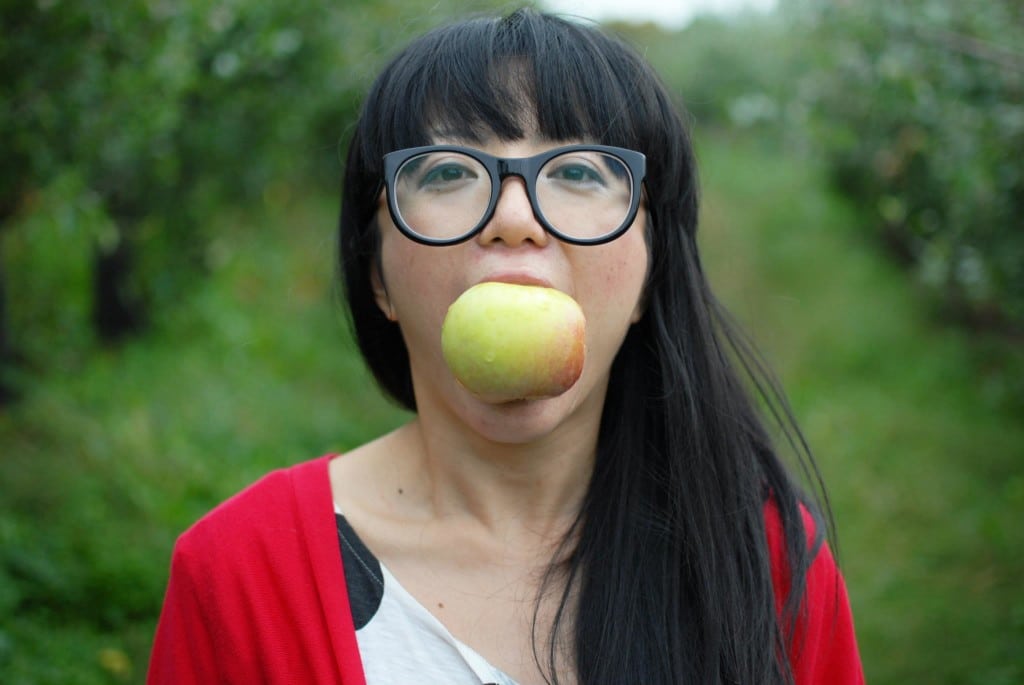 Misako Rocks! developed a love for comics and manga at an early age and drew her first comic at the age of 13. She moved to New York in 2001 and worked as a a puppeteer, face painter, animal balloon maker, and art teacher while still developing her own work. Her first break came when the Onion decided to use her illustrations for their now famous "Savage Love" column, which runs every week. Shortly thereafter, Misako scored a two-book deal with Hyperion, a three-book deal with Henry Holt and a writing gig for Archie comics.
Misako has been featured in many magazines and newspapers, including Elle Girl and the New York Times. The BBC, NHK  and TV Asahi also featured her in a documentary about her comic book life. Recently, Misako was chosen as one of Nikkei Woman Magazine's 15 Women of the year.
Recently Misako got books deal with a Japanese publisher Meijishoin and Discover21. Also, she created a nurse manga for Medicus in Japan that is featured in over 20 magazines.
Misako currently lives in Brooklyn, New York and spends her free time riding her vintage bike, making hip hop, kissing babies, shaking hands, slam dunking and eating lots of Onigiri !!!
What people have been saying…..

"Many times, Misako Rocks has encouraged me with the phrase 'Ganbatte' – roughly translating to 'Go for it!' in Japanese. Her characters – especially Jermain – impart this same inspiring energy… take-charge girls that don't wimp out in the face of adversity!" - Craig Thompson
"Detective Jermain is a fresh-faced Nancy Drew for today's manga generation, a sassy teen sleuth with multiple mysteries to solve: why are her teachers behaving so weirdly? which of her two childhood playmates should she choose as her boyfriend? and toughest of all, can she become as great a detective as her ex-Dad? Misako Rocks! will hook you with her blend of intriguing detective thriller with warm- hearted high-school romance." – Paul Gravett
"a fast-paced and well-executed story…" – Booklist
"Manga with a heavy dose of cute…this should find a ready crowd of action-oriented shojo fans." – Kirkus Reviews
"An appealing mix of adventure, female empowerment and romance brought alive by Takashima's vibrant illustration"- Publishers Weekly
"Great for younger manga readers." – School Library Journal
Press
NHK おはよう日本 "Ohayo Nippon"
Japan Times – Misako Rocks! : Manga's Cinderella Story
Graphic novelist Misako Rocks went from rags to riches with the stroke
of a brush. Now she tells teenagers that they can do it too!
Nippon TV "Majotachi No 22ji" (Japanese)
The 21 Magazine (Japanese PDF)
Nihon Keizai Shinbun (Japanese)
Nikkei Woman Magazines 15 Women of the Year (Japanese PDF)
The Secret of Drawing
Misako Rocks is featured in a BBC2 documentary on drawing written and
presented by Andrew Graham-Dixon.
Publishers Weekly: "Misako Rocks! and So Does Biker Girl"

NY Times
Misako is mentioned in an article about the growing market for comics
for girls.